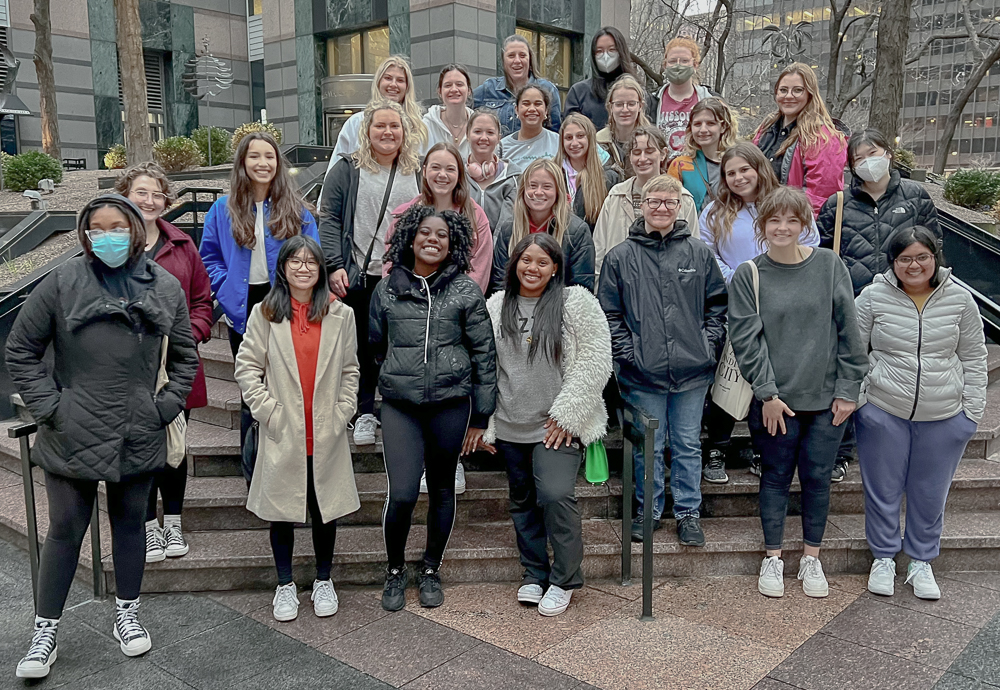 The Department of Psychology finds continued success with its undergraduate research endeavors. Psi Chi is the International Honor Society for Psychology and is committed to recognizing and promoting excellence in the science and application of psychology.
The psychology students at the University of Missouri-Columbia, with the support of their faculty mentors, have received 20 Psi Chi Regional Research Awards over the past ten years, which is more awards than any other school in the midwestern region and the second-highest number of awards received across all the regional conferences in the United States.
Jacob Stork, the most recent winner of Mizzou's recent Regional Research Award (2022), was very thankful to participate in undergraduate research. "My achievement was made possible thanks to the opportunity to participate in undergraduate research and the psychology department's honors capstone program. I want to thank Dr. Moshe Naveh-Benjamin and Nathaniel Greene for mentoring me. And Dr. Dennis Miller for his support as the Psi Chi faculty advisor. I look forward to continuing the advancement of psychology through my commitment to research." Stork said.
Dr. Nicole Campione-Barr is the honors program director and attributes much of their success to the commitment of students and faculty. "The students in our program have typically been well-represented by these awards, and we could not be prouder of them! These awards show their strong engagement with psychological research and highlight our department's commitment to guiding students through designing and conducting a unique research study from start to finish."
Chair Dr. Debora Bell is proud of her faculty and students' dedication to excellence. "The consistent, exceptional quality of this program is a testament to Dr. Lisa Bauer's and Nicole Campione Barr's commitment to undergraduate development and to the dedication of the many faculty in Psychological Sciences who mentor honors students. We look forward to continuing this strong tradition of success."