Research
The main focus of the graduate program is research. Students are affiliated with a research lab and a faculty mentor. Much of the coursework involves theoretical, statistical, and empirical research issues. Students are expected to conduct original research. Many have published their work in top rated journals; some have acquired their own federal funding for research.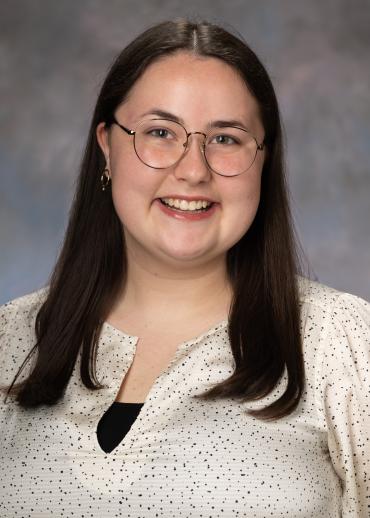 Teaching
The Department of Psychological Sciences offers an integrated teaching program, Teaching of Psychology Practicum. After earning the MA students are eligible to teach an undergraduate course. They do so in a supervised manner, meeting with a teaching mentor and other graduate student teachers to discuss teaching issues. This unique supervised teaching experience prepares students to excel in teaching.
Graduate Student Handbook
The Graduate Student Handbook is a guide for graduate students in the Department of Psychological Sciences. It contains information on departmental procedures and regulations. 
We have a Canvas page with continually-updated information on the psychology program and opportunities for current Mizzou graduate students and faculty members.  Self-enroll in the Canvas page by clicking this link.